New Kids Books
Search the Kids Catalog
Summer Reading
Patrons aged zero to 18: We are pleased to inform you that you have been accepted to the Clear Creek County Academy of Magic. Magic in the Library begins the week of June 3rd.
Join us for magical stories, crafts, and activities! You will need to bring a curious mind, a kind heart, and a creative spirit. We look forward to exploring the magical world of reading with you!
Visit our Storyfish!
Our Storyfish LOVE books – but they can't turn pages! Will you read to them? Earn stickers, treats, and a chance to win a monthly prize drawing each time you read aloud to the Storyfish.
Note for parents and educators: Reading to animals helps shy, reluctant, and/or struggling readers develop skills and confidence in a relaxed setting.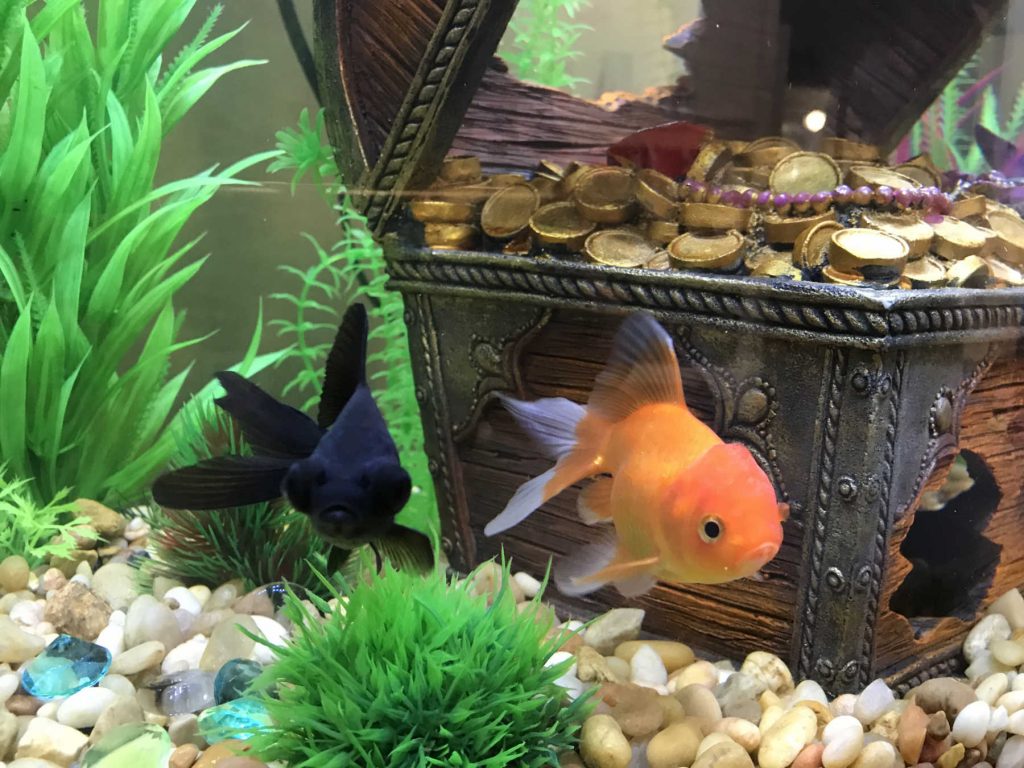 Programs and Events
Story Time
Join us for stories, fun activities, and snacks each week. Connect with other families and your library!
After-School Homework Help
Students of all ages can get help with their homework from 3:30 – 5 pm on Wednesdays at the Idaho Springs Public Library. Volunteer tutors will be available to help with homework, reading, or other school activities.
Looking for additional resources to help with your homework? Check out Brainfuse or PrimarySearch. View all our databases here.